Welcome
Thomas Fairchild Community School, in partnership with New Wave Federation, is proudly looking forward to serving the community by providing an excellent educational experience for all its pupils.
We aim to build strong foundations for all our pupils by developing a first class Early Years Provision in which communication and language is at the heart of our strong, vibrant curriculum. Our focus will be on igniting curiosity and imagination, essential to aiding the development of pupils' personal, mathematical, artistic, creative and scientific skills.
As pupils move through the school our aim is to ensure that key skills in literacy and mathematics are built upon and enhanced to help them achieve the highest possible academic standards. Children will become fluent and confident readers and writers, able to make connections between texts, their lives and the wider world. They will also become proficient mathematicians with a wide understanding of concepts and accomplished problem solving skills.
Our wider curriculum will enable pupils to express themselves as knowledgeable, highly organised, creative, independent and multi-skilled learners. Our curriculum reflects the wide and diverse community, offering enriching learning experiences and assisting all our pupils to achieve their full potential.
The community at Thomas Fairchild is one of its great strengths and we value it hugely. The support we have had from parents is overwhelmingly positive and we appreciate the honest and open dialogue. Our children's future is at the heart of everything we do and every decision we make. We at Thomas Fairchild look forward to working with you to make our children's years at school happy, academically rewarding and fulfilling.
Ms. Nicole Reid
Executive Headteacher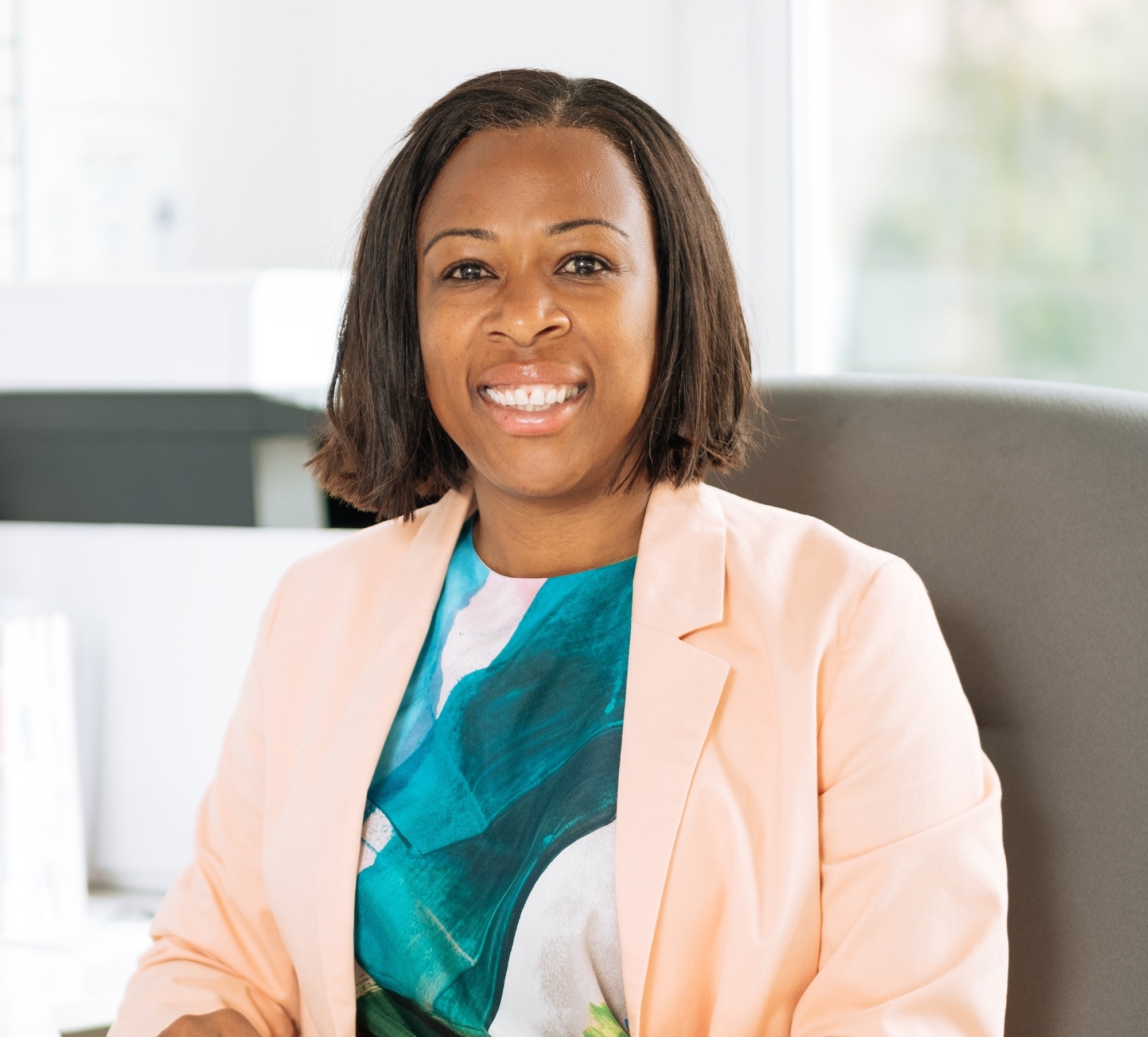 Mr. Matt Trahair
Headteacher