Pupil Groups
At Thomas Fairchild, we value the positive contributions children can make to school life. We encourage our pupils to play an active role in decisions and empower them to have an impact on the school community. Pupil Groups are formed of elected children who take responsibility for different aspects of our school's provision.
What are the benefits?
Children's voices are listened to and acted upon.
Adults and children collaborate for school improvement.
Pupils develop leadership and organisational skills which benefit them in later life.
A sense of ownership, pride and self-esteem is fostered.
Children learn what it means to be an active citizen and how to positively contribute to their community.
---
Student Council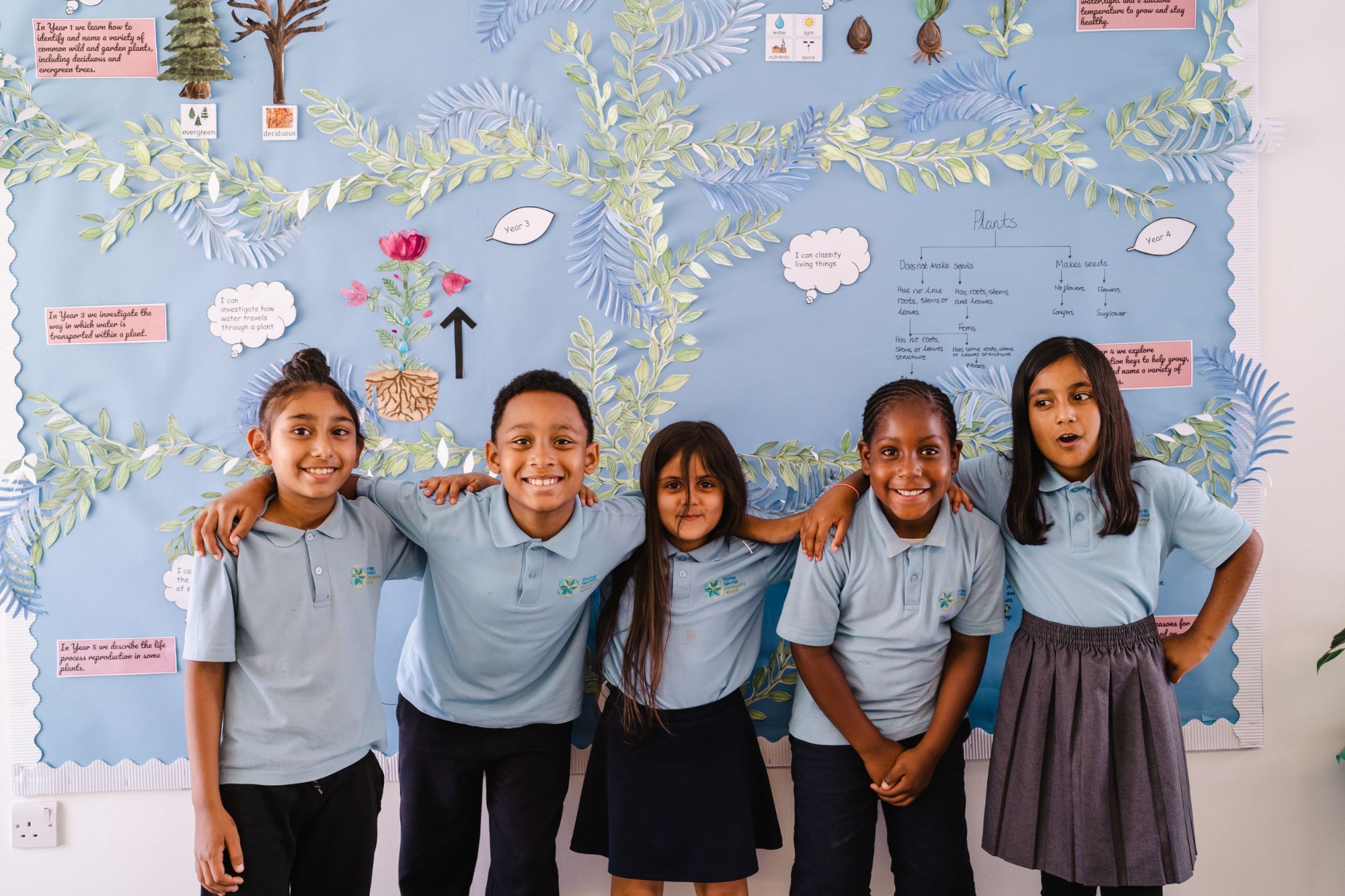 Visit other classes to look at learning activities.

Carry out pupil voice surveys on different aspects of school life.

Review the school's curriculum offer.

Makes recommendations to governors, leadership and teaching teams.
Reading Ambassadors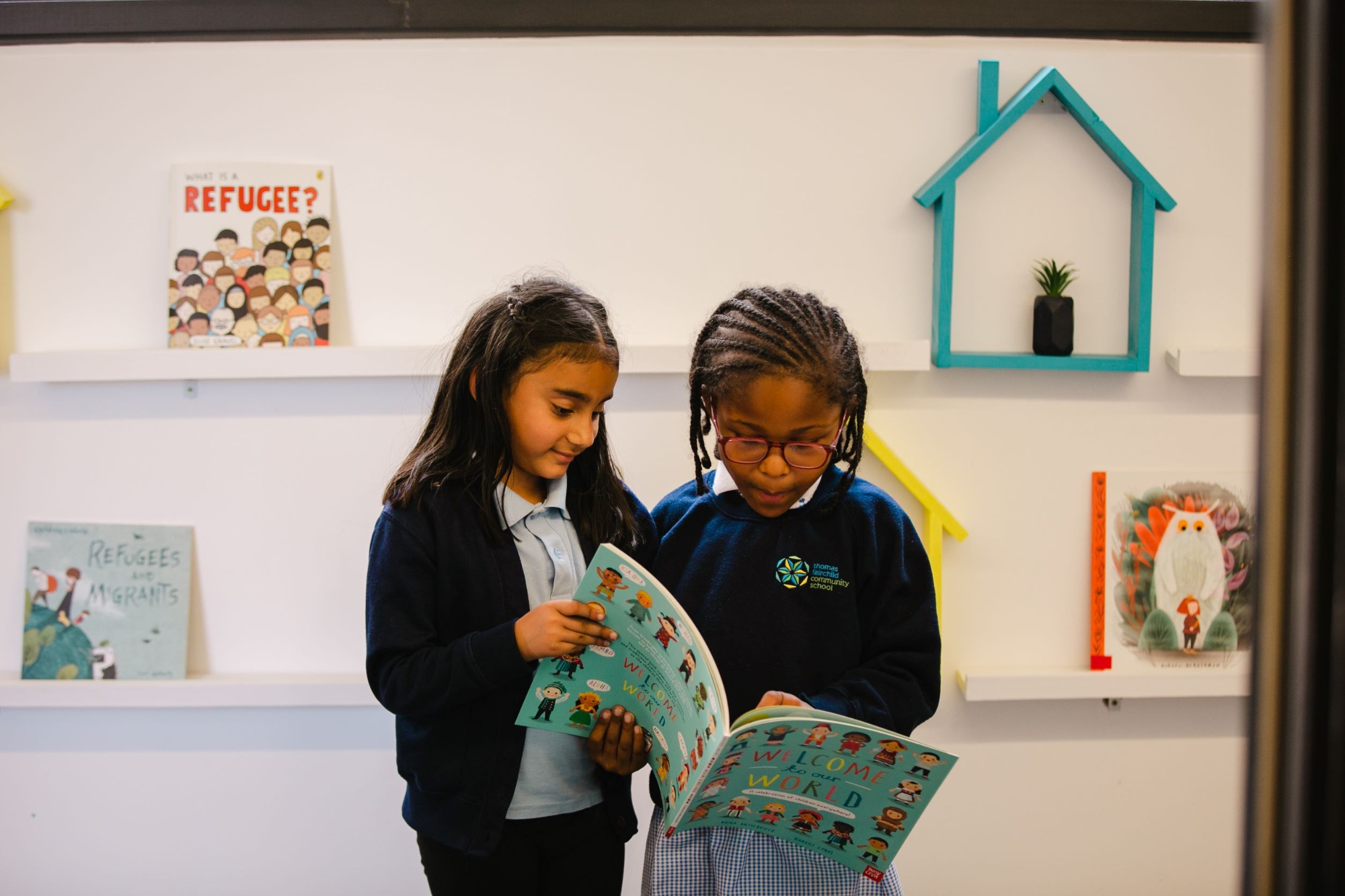 Promote a love of reading across the school, including reading to younger children.

Gather pupil voice about recommended reads and shares these with leaders.

Help the adults ensure reading is across the whole curriculum.

Are responsible for maintaining inspiring book corners.
Playground Friends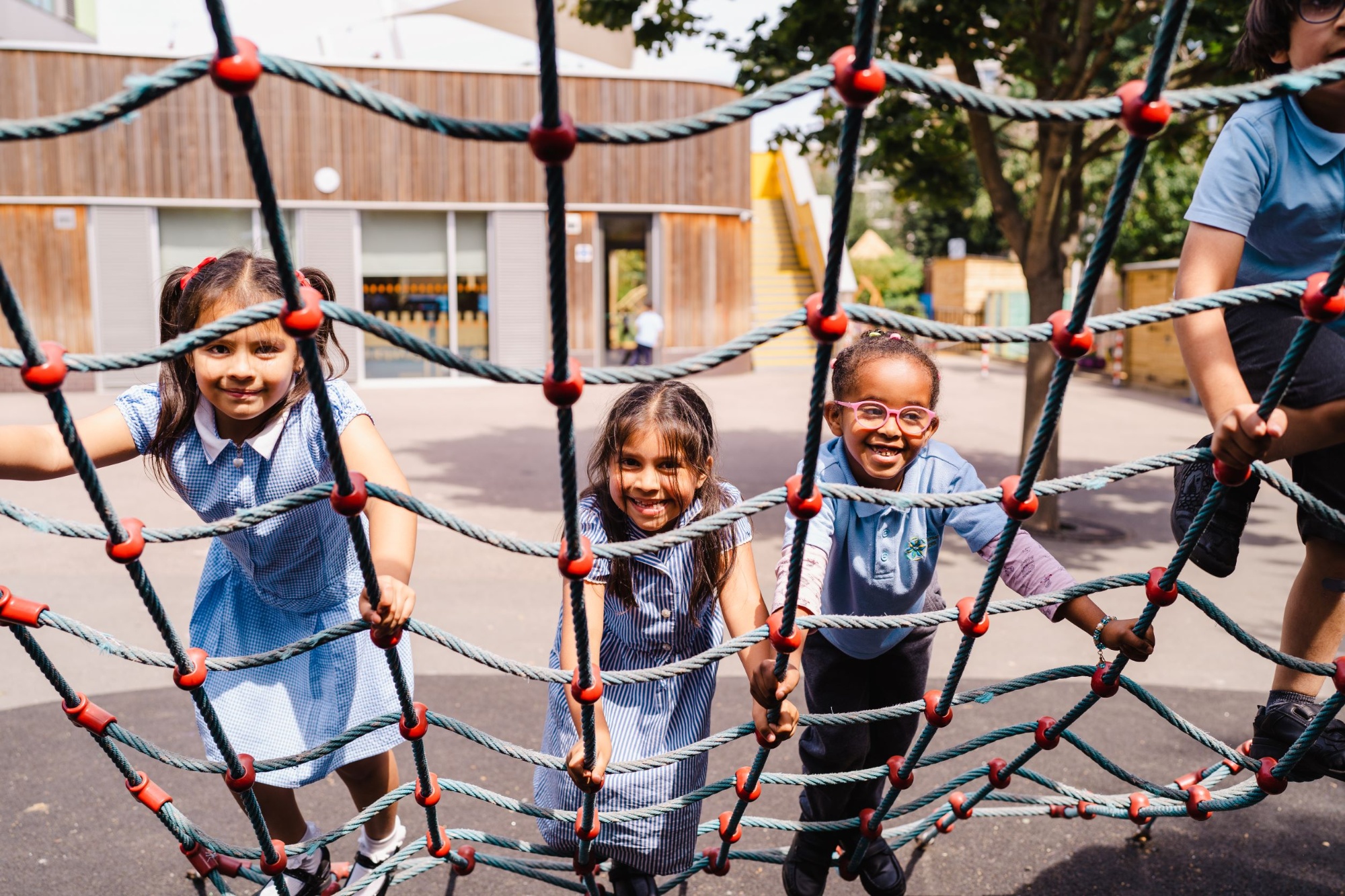 Support other children to use the playground in a responsible and friendly way.

Set up our zones in the playground and guide other children to use it appropriately.

Support the adults to create and maintain a fun, relaxing atmosphere at playtime.

Follow their timetable each week to ensure they are fulfilling their role.
Wellbeing Ambassadors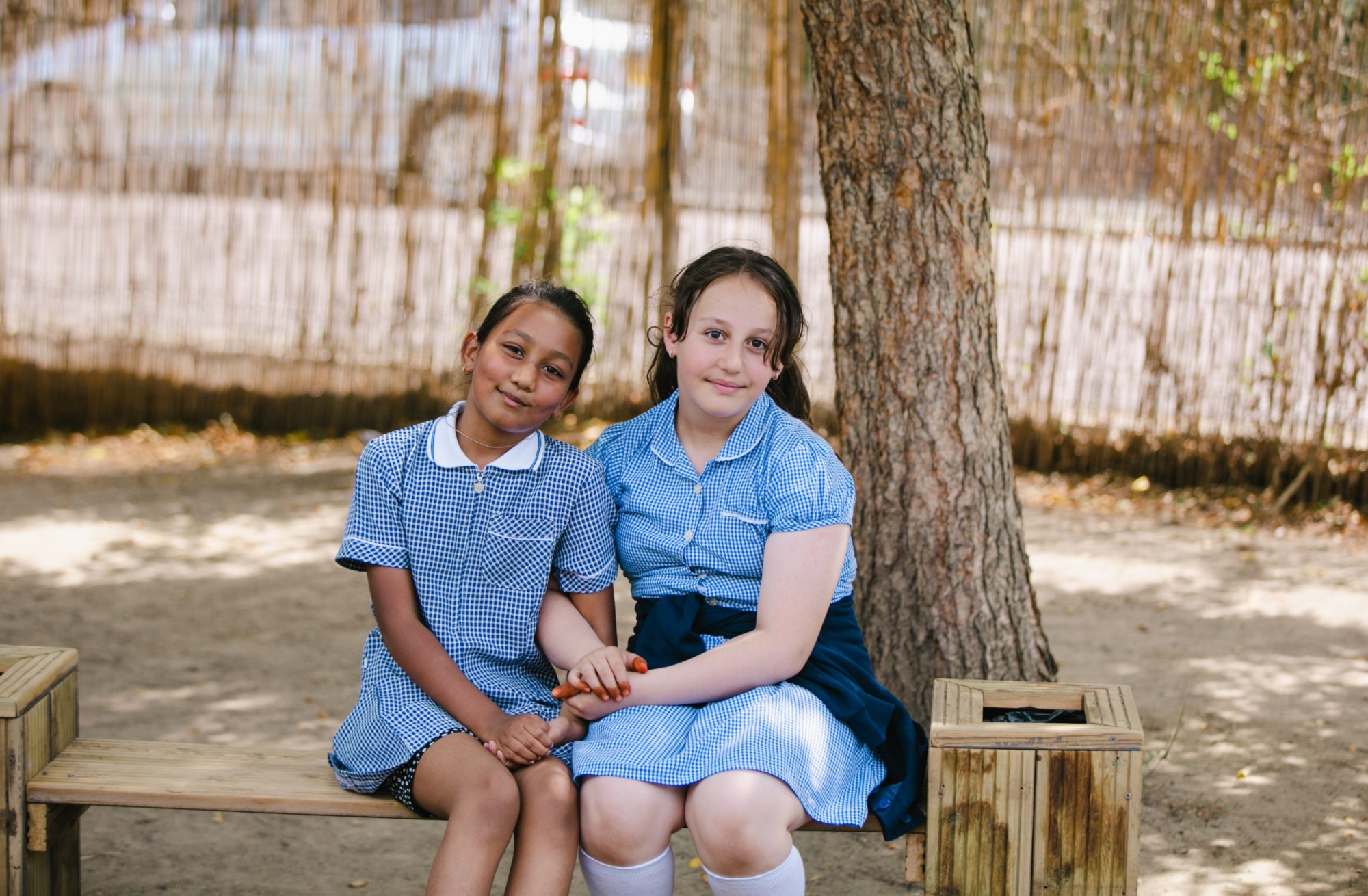 Promote better emotional health and wellbeing for all pupils.

Encourage children to communicate their feelings to adults and peers positively.

Create systems that every pupil can follow when they are feeling sad or worried, so that every pupil is heard and supported.

Meet with our wellbeing visitor every two weeks to design wellbeing initiatives.
Junior Road Safety Officers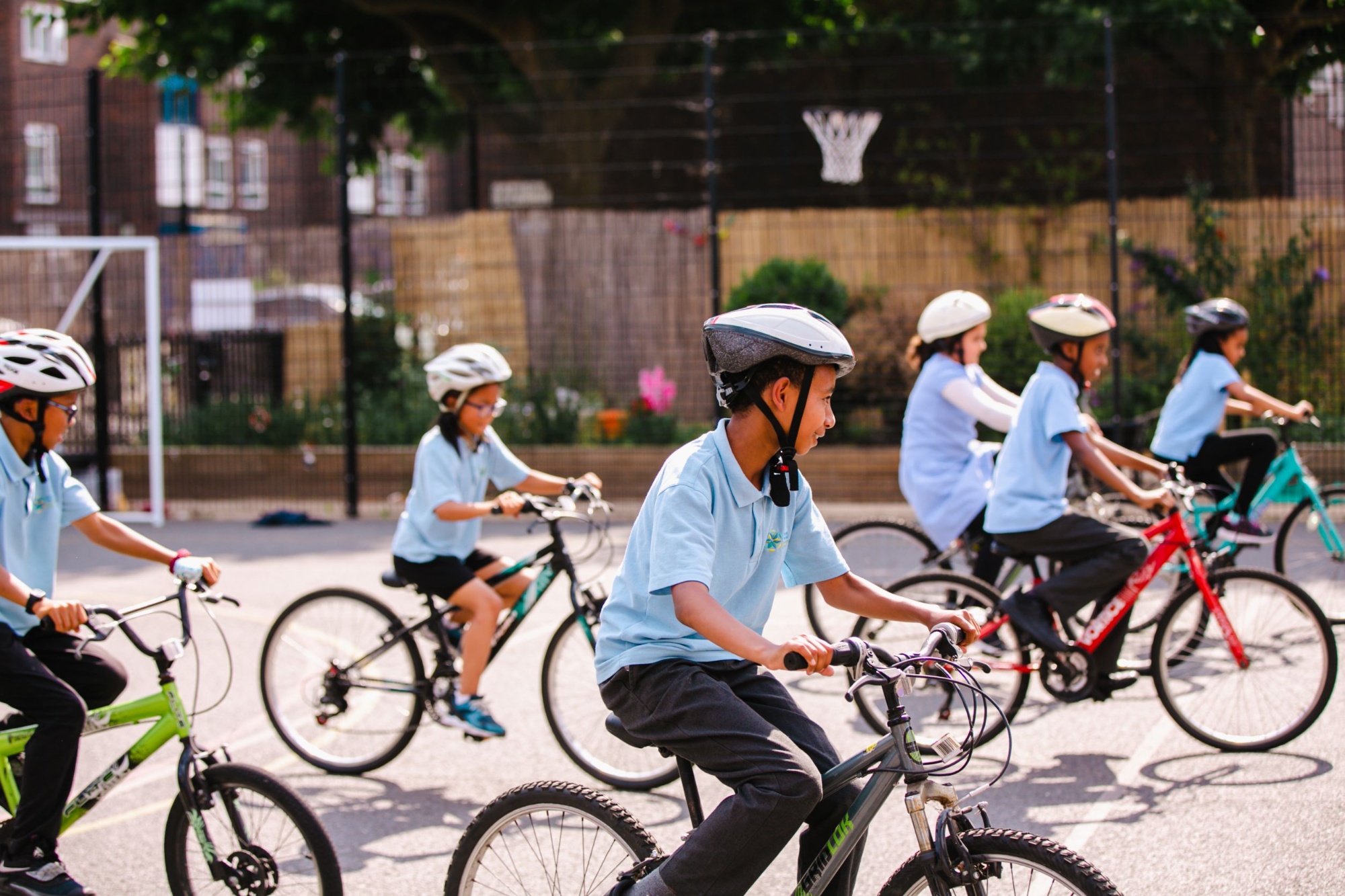 Provide advice to keep everyone aware of the dangers around local roads.

Promote active travel to and from school.

Run activities and lead assemblies to spread road safety and active travel messages.

Meet with Mr Trahair and our leaders each term to share ideas and school successes.