Curriculum
Our curriculum is the planned experiences and interactions our children encounter every day. It is designed to meet and exceed the expectations set out in the national curriculum.
The implementation of our curriculum is complemented by a wide choice of resources, mathematical equipment and a wide range of texts in English. We utilise the skills of our teachers to inspire all of our pupils to achieve their full potential. We value cross curricular learning and by closely assessing what skills each academic discipline requires, we can create strong links between core and non-core subjects.
We aim to develop curious and confident learners and ensure all pupils have opportunities to achieve high standards. Our curriculum is designed to develop a capacity to accommodate new knowledge building on prior knowledge and experiences, resulting in curious minds. We achieve this by encouraging: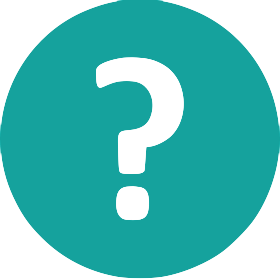 Wonder
Asking and being asked questions is central to the way we learn. This allows us to pursue new avenues of thought, developing critical thinkers.
Curiosity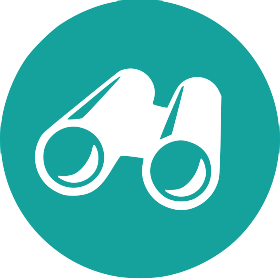 Encouraging curiosity enables us to be active learners, showing our eagerness to explore new knowledge and ask questions to deepen and extend our understanding.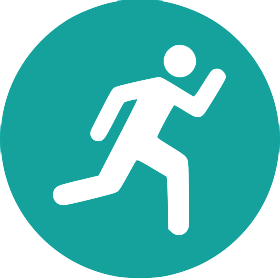 Action
Learners are empowered to be proactive and create pathways to support the retention of new knowledge. We use our knowledge to support and teach others.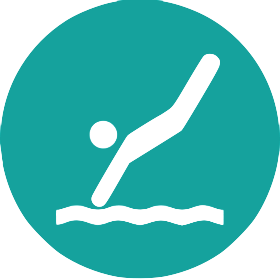 Delving Deeper
Children who know more, learn more. Using our knowledge gives us the capacity to make connections within our learning, across subjects and building on prior knowledge.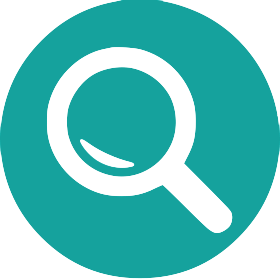 Evaluation
Reflecting on our learning takes us to the next stage. Time to evaluate gives us the opportunity to take as much from our new learning; to digest and comprehend new knowledge.
Please view our 2021-2022 curriculum maps below: