Family Maths Courses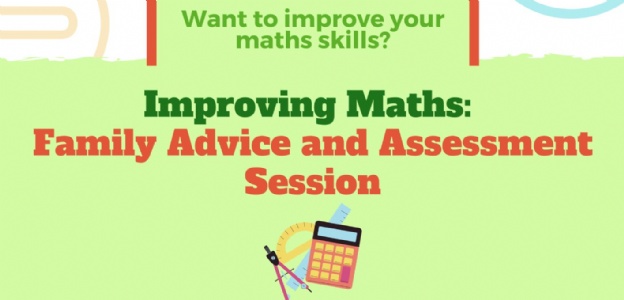 FREE 'Improving Maths' courses launching at Thomas Fairchild and around Hackney
Would you like to improve your maths skills?
Families will be able to participate in free 'Improving Maths' courses launching soon at Thomas Fairchild and around Hackney. There will be an assessment session to make sure you are recommended the course that is right for you.
Please contact the office on 020 7253 9469 or at tfoffice@newwavefederation.co.uk to register your interest and find out more.